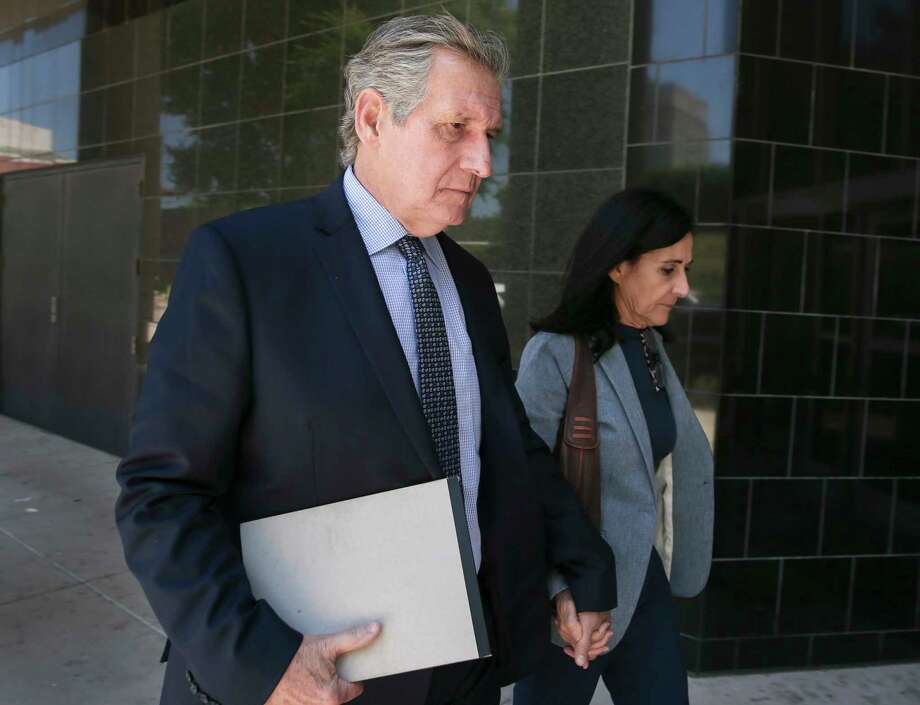 The vacationing grandparents of a Houston boy were convicted Friday of aiding in an international kidnapping in a widely publicized dispute over an 8-year-old boy taken by his mother to Brazil in 2013.
The same federal court jury, however, acquitted the couple — Carlos Guimaraes, 67, and his wife Jemima Guimaraes, 66 — of related conspiracy charges.
The mixed verdict followed eight days of testimony in a three-week trial before U.S. District Judge Alfred H. Bennett in Houston. At issue was whether the couple conspired with their 40-year-old daughter, Marcelle Guimaraes, to help her secure a job abroad and enroll her son Nico in a Brazilian school in an elaborate plan to relocate permanently, in violation of a custody order in Harris County family court. The boy's mother, who took the boy to her native country for a wedding and never returned, is wanted in the case, but remains in Brazil.
If you have any questions or concerns regarding parental abduction to or from The United States or Brazil feel free to contact us 24 / 7.  We are always available at  contact@abpworld.com or by calling our offices – +1 (805) CHILD-11 (+18052445311)