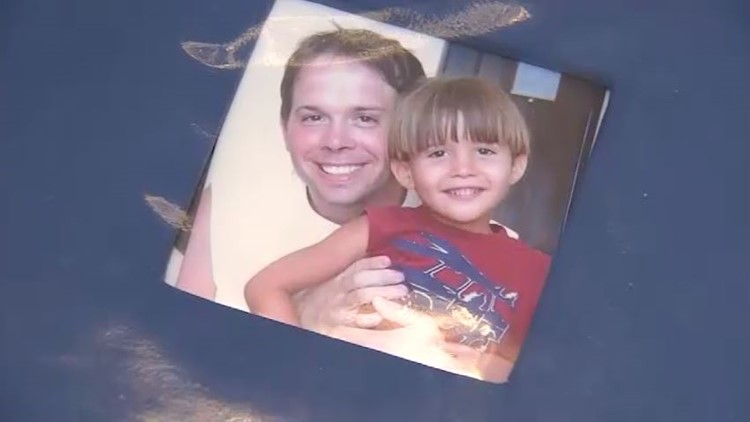 The little boy's mother violated Texas court orders when she fled the United States with him and traveled to Brazil five years ago.
U.S. Sens. Ted Cruz (R-Texas) and John Cornyn (R-Texas), along with Judiciary Committee Chairman Sen. Chuck Grassley (R-Iowa) and Ranking Member Sen. Dianne Feinstein (D-Calif.) urged the departments to take immediate action to secure the boy's return home to the United States.
"Any American citizen child who is abducted and remains abroad is one too many," the Senators wrote."Your Departments have an obligation to the American people to use all tools available to assist in the return of American citizen children. We know you recognize the seriousness of the issue and look forward to working with you to resolve and prevent cases of international parental abduction."
The boy, Nico Brann, was taken from his home by his mother, Marcelle Guimaraes, and brought to Brazil five years ago. Guimaraes violated Texas court orders and has since been indicted by U.S. federal court for her actions.
She and her son are still living abroad in Brazil at this time.
The woman's parents, Carlos and Jemima Guimaraes, are facing international kidnapping and conspiracy charges for their roles in the abduction.
The Guimaraes' are accused of helping their daughter kidnap their now 8-year-old grandson back in 2013 and then flee out of the country.
The boy's father, Chris Brann, is a doctor in Houston and desperately wants his son back in Texas.
Click here to read the full letter from the senators.
If you have any questions or concerns regarding parental abduction to or from The United States or Brazil feel free to contact us 24 / 7.  We are always available at contact@abpworld.com or by calling our offices – +1 (805) CHILD-11 (+18052445311)